Material
One of the most common grades of Nylon; PA12 has exceptional strength and toughness. The items produced from PA12 has great resistance to both temperature, mechanical stress and chemicals, making this an ideal material for harsh environments.
Unlike most other plastics, PA12 also have self-lubricating properties making it possible to print complex gear-assemblies and bearing surfaces. Due to the porosity in the surface, SLS-printed PA12 takes on dye very well using the correct process.
Get a Quote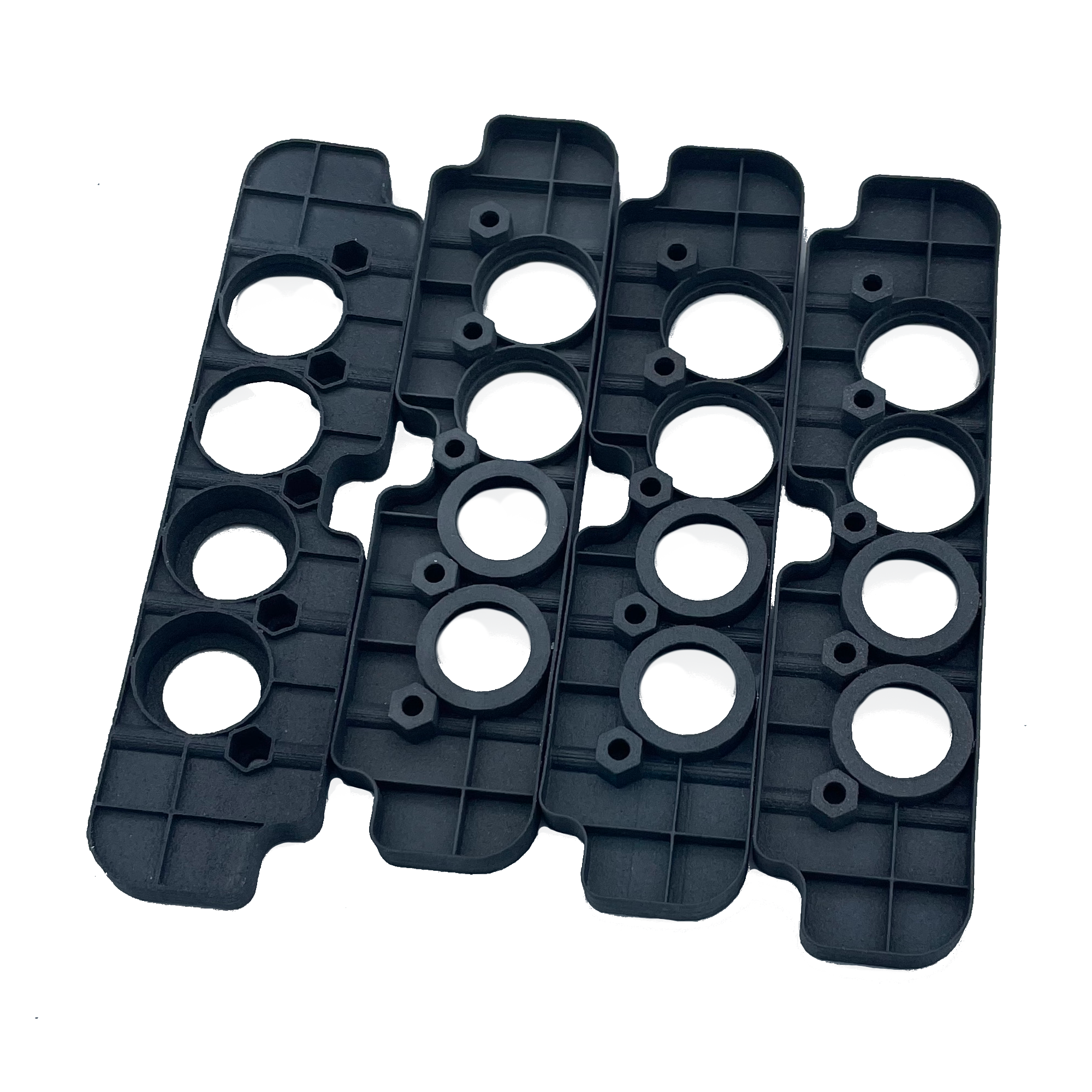 Pros

Exceptional mechanical properties

A low cost solution to both prototyping and mass manufacturing

Appealing surface texture

Can be dyed in almost any RAL colour,
Cons

Slightly porous in the surface

Unfilled items may have a slight give in them.